2 Feb, 2012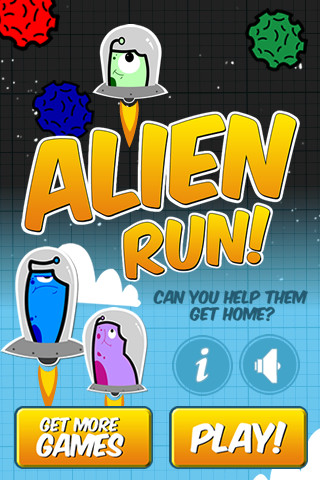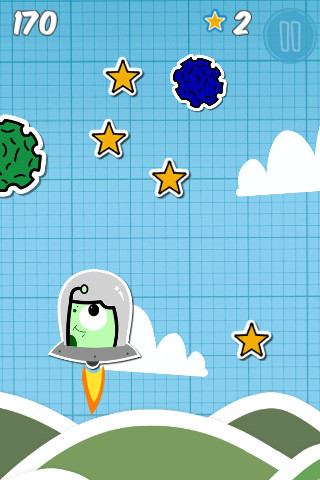 The survival of three little cute colorful aliens is in your hands. They need your help to escape earth and get back home. Delightfully simple, hours of fun. Collect stars, avoid asteroids, leave earths orbit and escape to the darkest depths of outer space.
About
Alien Run is a 2D, accelerometer controlled collect-all-the-things-and-don't-die style game for iOS devices.
Development
This was my introduction to Objective-C and my first major project using compiled languages. Working for Zappty Games, I started with the code for the partially completed game and finished it – adding new features, graphics, and game-play while getting my head around developing for iOS. The experience, though challenging at first, was very rewarding: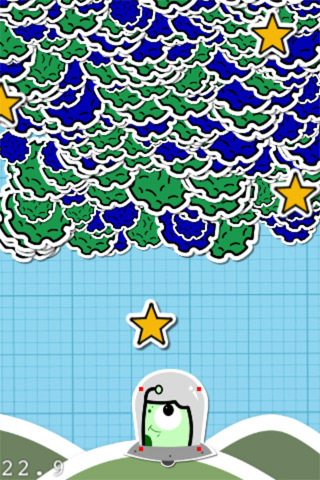 This is a backdated post. The publish date reflects when the it would have been posted originally, however the actual publish date was later. This post was last modified 15 Oct, 2012.